Refer a Friend Program
Schmidt Exteriors, Inc. is a family owned business. We live and die by referrals and repeat business.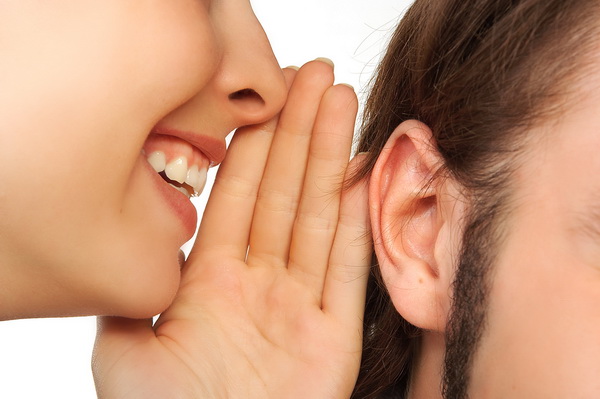 T
o reward you for a referral we have implemented the following program: Simply contact us by filling up REFERRAL FORM on this page. Send us the information of a prospective client. If that prospect becomes a Schmidt client, we will give you $50.00 cash. You will be able to spend it wherever and on whatever you wish.
Yes, I understands the responsibility of a referral. I promise to make you look like a superstar to your friend, neighbor or relative. Give us a try.
Schmidt Exteriors, Inc strives to make your Window Replacement, Siding, Insulation or Roofing project an affordable, efficient, enjoyable experience.
Give us a Call, I believe you will be pleased with the price and comfortable with our skilled people.
MIke Schmidt