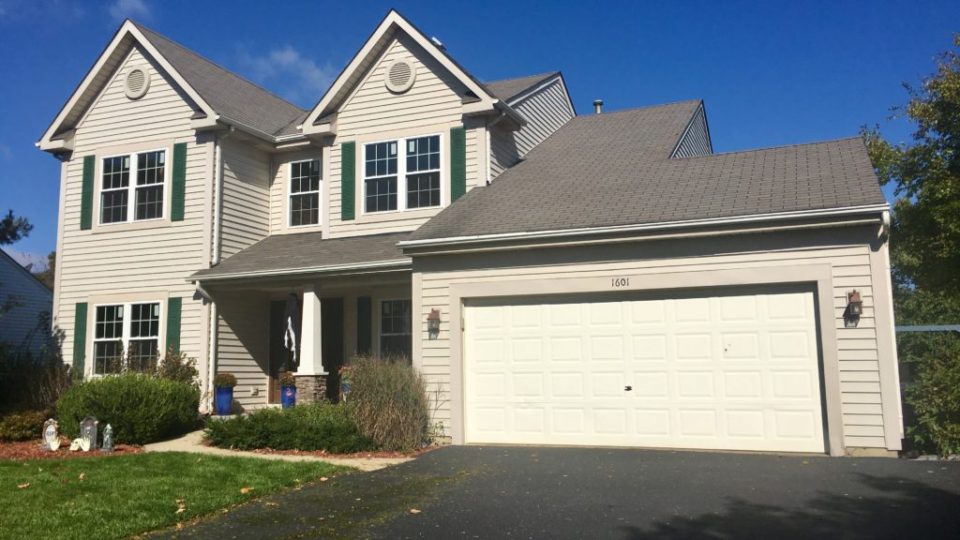 Polaris Ultraweld Full Frame Replacement Double Hung Windows with grilles between the glass, Batavia installation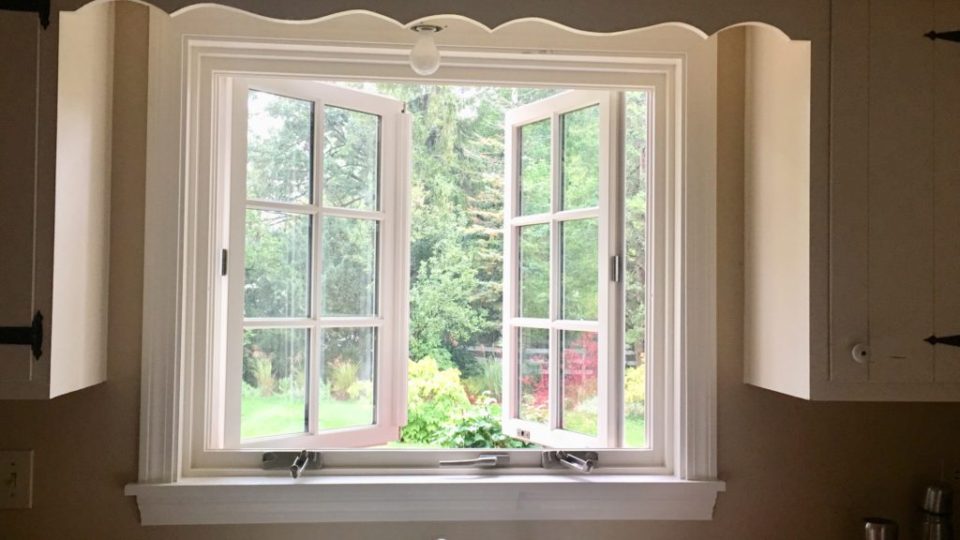 Marvin French Casement with SDL Grilles installed in Wheaton.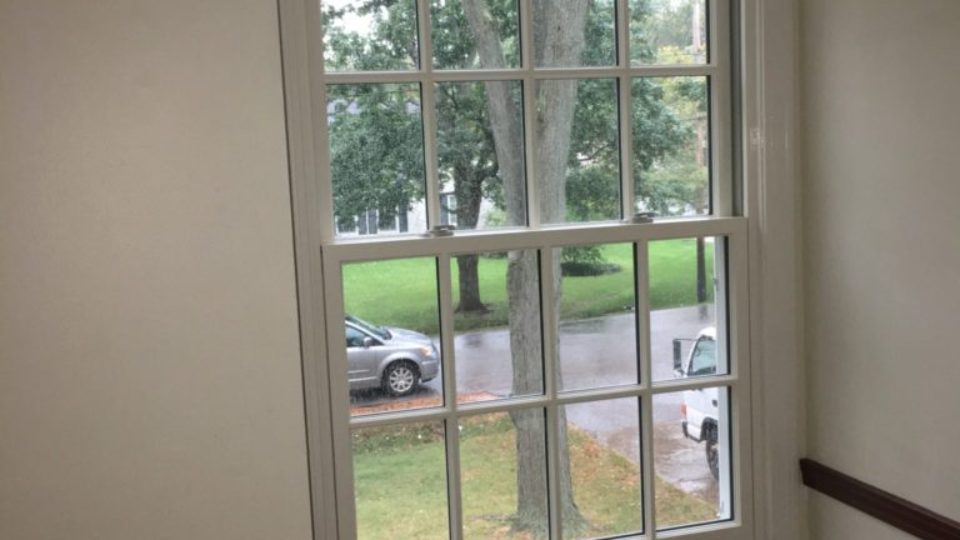 Another great project windows installation by Schmidt Exteriors. This time - Pella, Architect Series Double Hung Windows with ILT grilles installed in a dormer. Contact us today for Free Estimate! ...
Read More